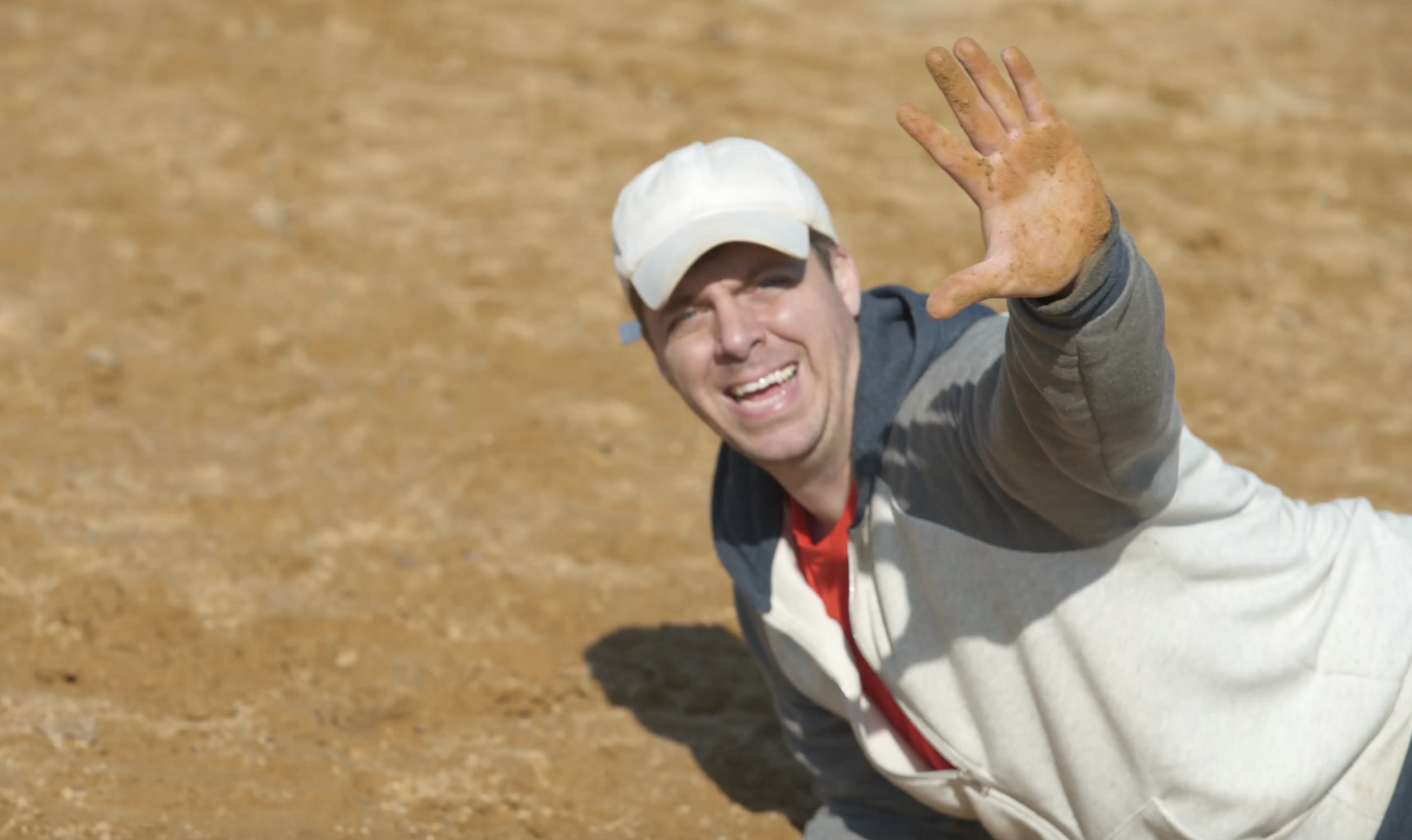 I was born to crush cantaloupe-sized baseballs. And that's what I plan to do this summer. I had a bit of a setback with my former team telling me I was "no longer welcome." Oh jeez gang, sorry I can't go 6-8 during a doubleheader with a BAC Level of .15 for you anymore? Some people enjoy competing and others like to say "hey bro please stop writing PREGGERS on my wife's private Instagram page."
Nonetheless, I'm looking for a new team to play with. I love leading the team in stretch, talking some smack, and surprising the boys with some chicken parm subs. I can't promise I won't get into a few altercations or ask you when you lost your virginity in front of your new girlfriend. But I can promise I will give 110%...then downshift 40% before cranking it up big time to 150% which is where everyone knows you wanna be. So check out the site. Check out my videos. And most of all check out the babe in the stands because she's hot as hell.
P.S., sorry if that's your sister.